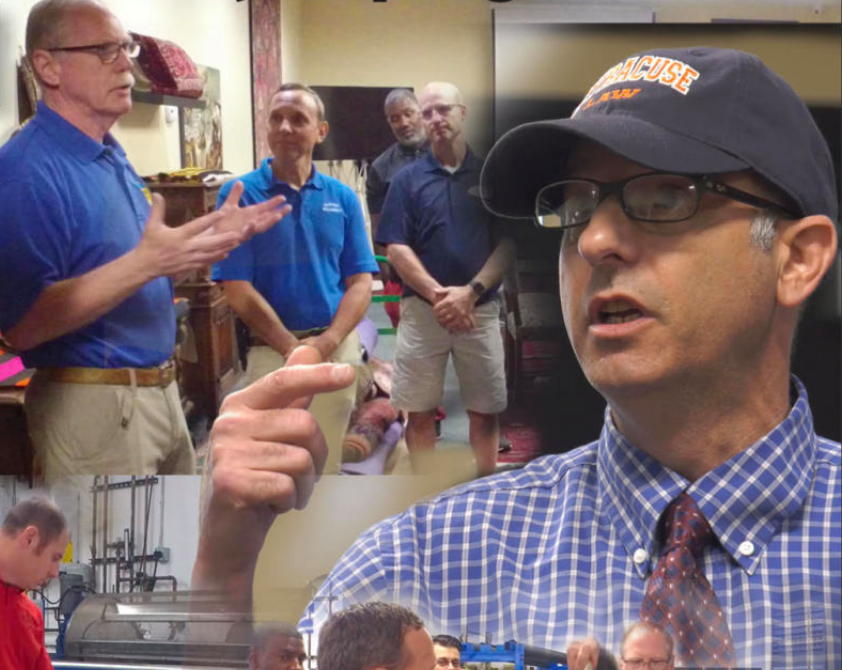 Centrum Force Professional Rug Care Workshops | September 26, 2019
Hands-on, high energy and interactive!

Introducing, a new and unique workshop series for rug washing professionals and those interested in jumping in. Taught by instructors that have a combined total of over 70 years experience in the cleaning industry: Doug Heiferman and Tom Monahan.
Next Workshop:
September 26, 2019 in Wayne, Michigan
For more information and to register contact Tom Monahan at tom@centrumforce.com or call 734.260.5038