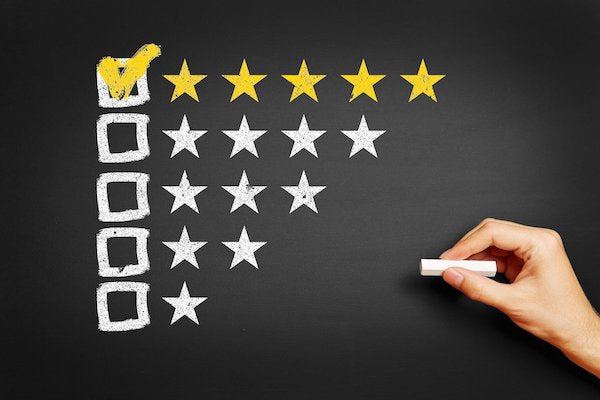 Excellent Service, Fast, Friendly, with Quality Merchandise | Five Star Customer Reviews
Five Star Customer Reviews for Centrum Force

"My husband and I own a small rug/carpet cleaning business in Traverse City Michigan. We have made a few purchases from Centrum Force over the years with excellent service, fast, friendly, with quality merchandise. On a few occasions we have had the opportunity to see some of Centrum Forces larger equipment in use, the dust tumbler is on our wish list. In our experience Tom and Greg have been responsive, efficient and all around have been a pleasure to do business with."

Review by: Christina K.