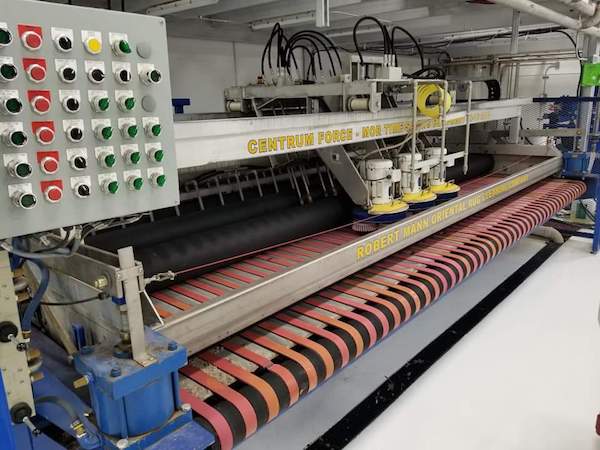 The 68 year legacy of MOR innovation and excellence continues into the future with Centrum Force.
On August 21, 2012 Centrum Force acquired
MOR (Moore) Time-Saving Equipment
, a company known and trusted the world over for producing outstanding rug cleaning equipment for the past 68 years.
Centrum Force anticipates re-introducing updated versions of many of MOR's legendary machines to the global marketplace. We are also committed to continuing the exceptional worldwide support to MOR's customers. We are excited to have the opportunity to meet each and every one!