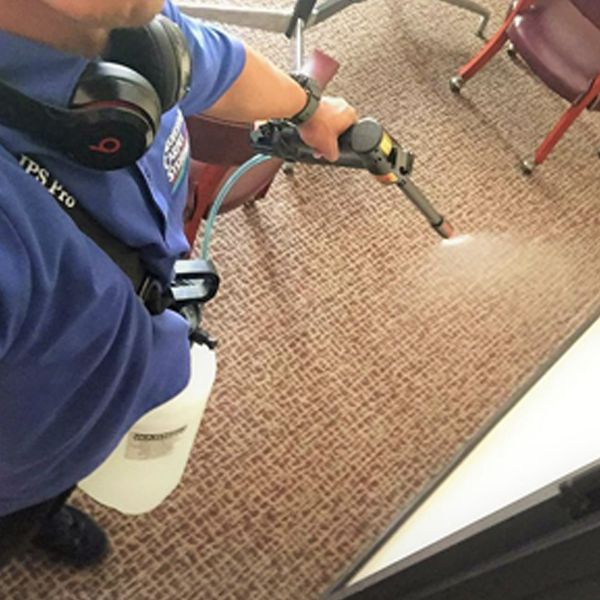 Video Post: IPSPro Sprayer
 Centrum Force is proud to now offer the Independent Power Sprayer system, complete with special, Viton seals that make it usable even with corrosive cleaning chemistry:
 IPS is the first electric autonomous sprayer with continuous jet in the world. Our sprayer allows pulverization of any liquid product or low pressure cleaning simply by immersing the hose and its suction strainer in any container. Every part of the sprayer in contact with the product is made of brass or plastic used in the industry (no parts made of aluminum).
Visit Centrum Force Online: https://www.centrumforce.com/products/ips-pro-sprayer