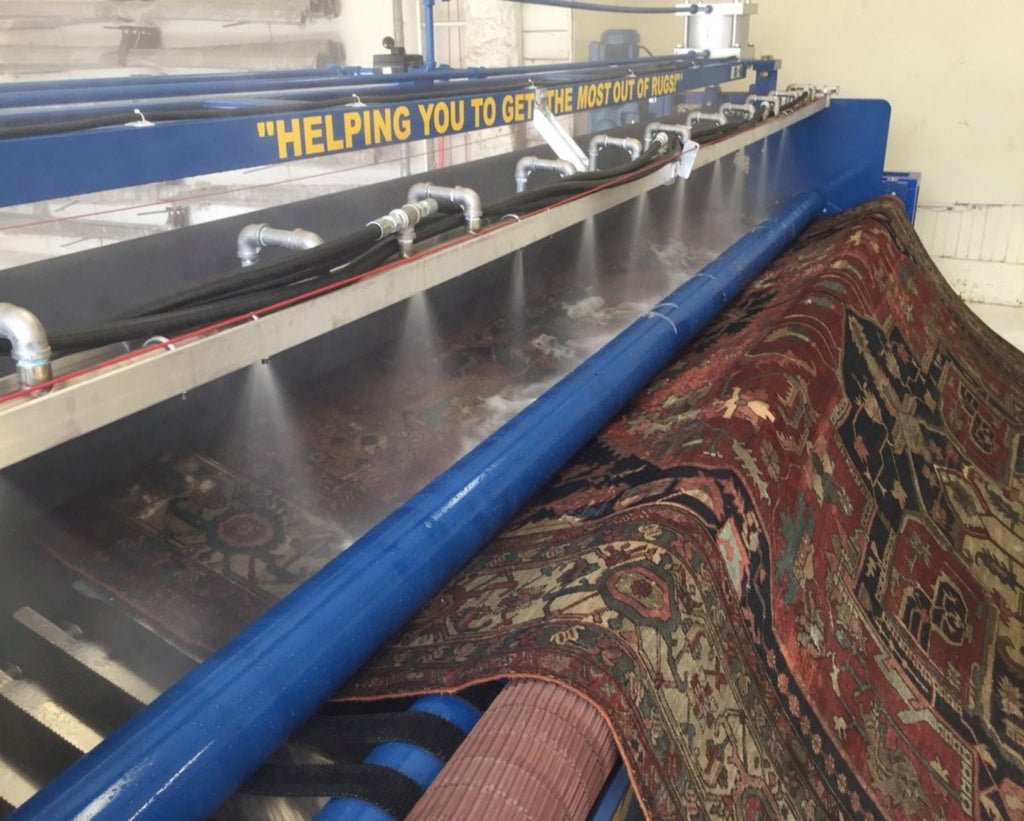 Visit Our Youtube Channel
Centrum Force's equipment and chemicals are totally designed and built in America. To learn more about our products, visit our Youtube Channel by CLICKING HERE.
We upload frequently and would love the opportunity for you to get to know more about Centrum Force, what we are about and who we are as a company.