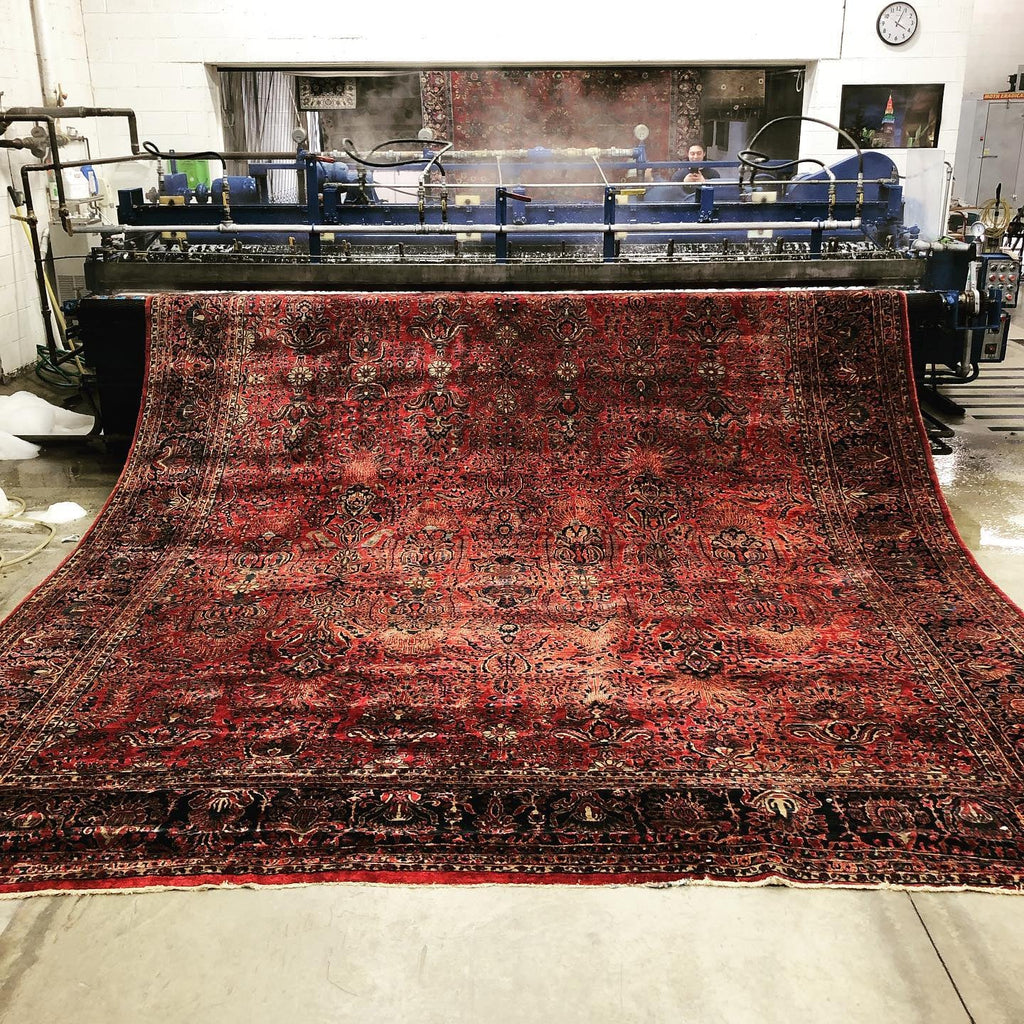 When you clean 100 rugs a day... | Five Star Customer Reviews Cleveland OH
Five Star Customer Reviews for Centrum Force
⭐⭐⭐⭐⭐ "I had a 20 inch cracked sprocket on my Mor machine, at first it looked like we were going to be down 4 to 6 weeks . Somehow Kevin found one for me and shipped it out the next day. When you clean 100 rugs a day can you imagine what a pile of dirty rugs we would have had. I had some real concerns when Moore's was bought out by Centrum Force, I don't now.
Thanks again Kevin and Tom."
Review and featured photo by: Ted Arslanian of Arslanian Bros.