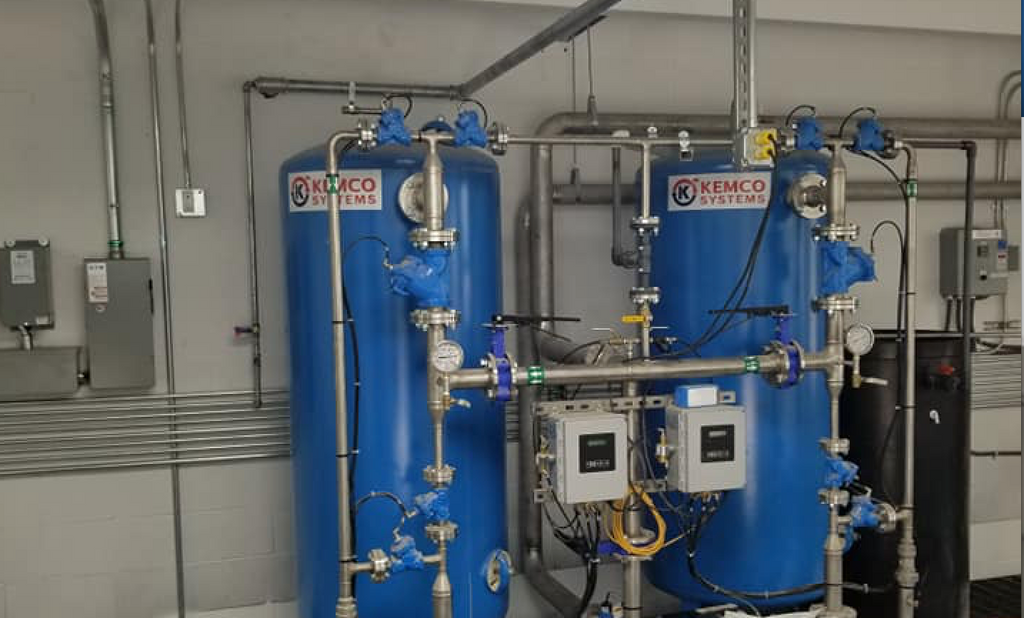 Centrum Force Outfitted Robert Mann's New Rug Cleaning Facility
Greg Turcotte and myself, founders of Centrum Force, appreciate the trust Robert Mann has put in our company to outfit his rug plant with equipment. Not only that, but to host Rug Summit 12 in October in Denver, CO along with various events that will be put on by the Association of Rug Care Specialists. The move is scheduled for the last few weeks of July.
Here are a few of the highlights we shared on our Facebook page:
Power on top of the mezzanine at Robert Mann Rugs. Robert Mann must be getting excited to finally begin to see the finish line after all the planning and years to get to this point. 
An elaborately designed water system for Robert Mann's new rug plant in Denver Colorado. Rug Summit 12 attendees with see it up close and personal October 17 & 18.
 Centrum Force® Oriental rug washing systems manufactured by rug washers for rug washers.
Helping You To Get The Most Out Of Rugs! ®