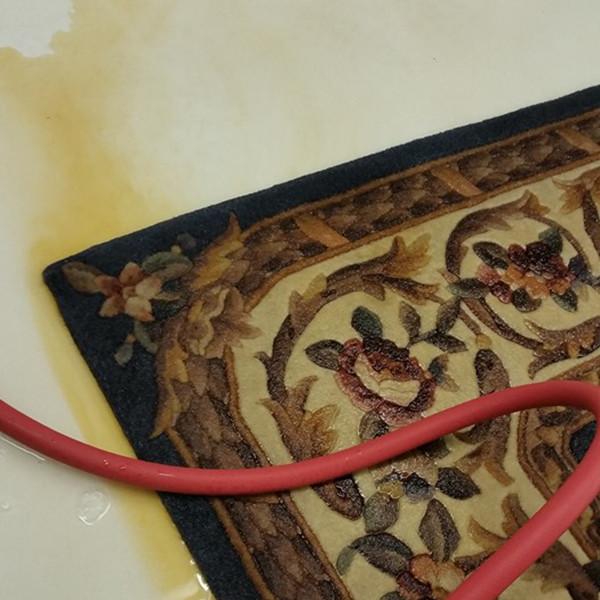 "We COMPLETELY rely on U-turn"
"We COMPLETELY rely on U-turn from Centrum Force for our guaranteed urine decontamination services that we offer to our clients. The results that we have had through our testing have earned U-turn 'top shelf' status in our products of choice. It is worth its weight in gold to us."

Joe R.
Every rug pro knows that everything about urine contamination stinks with the exception of the big profits and customer kudos that an effective urine removal method can bring your shop. That's why you should join the hundreds of satisfied rug washers across the U.S.A. who has made U-Turn their primary tool for urine removal.